Cannabis Edibles for Halloween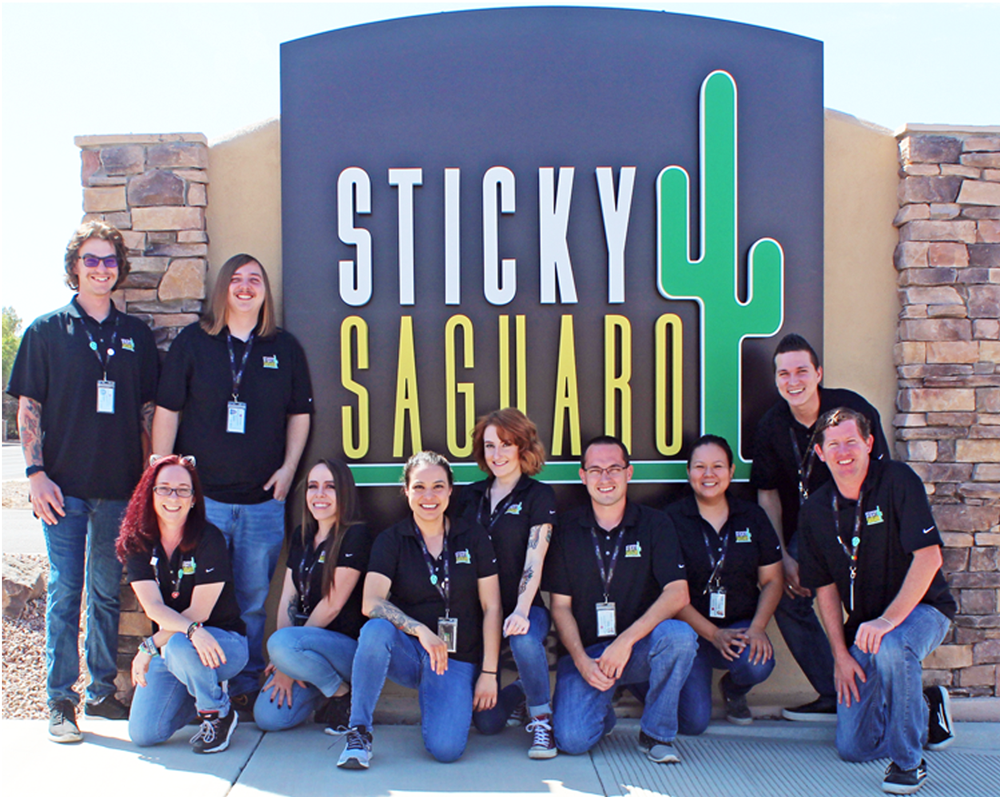 By sticky | February 10, 2019 |
Halloween is just around the corner. And with it being one of the few holidays where it is acceptable to eat half of your body weight in candy, (hey, adults should be able to have a
Halloween is just around the corner. And with it being one of the few holidays where it is acceptable to eat half of your body weight in candy, (hey, adults should be able to have a good time too!) check out this list of some yummy cannabis edibles to try this Halloween to get you more than just high off sugar. Just be sure to be safe and take extra precautions to keep your special treats away from children.
List of Candy Marijuana Edibles
Ganja Goo taffy
Infusion gummy dank dots
Kiva chocolate bars
Sublime caramel chews
Sublime hard candies
Sublime suckers
Tru Infusion gummies
Uncle Herb's Peach Rings
Uncle Herb's Watermelon Rings
Vital gummies
Vital hard candies
Wana gummies
More Cannabis-Infused Treats for Fall Season
You can also make your own yummy MMJ edibles! Here's a cannabis infused caramel apple recipe for a Halloween favorite treat.
Cannabis-Caramel Apples
Ingredients:
12 apples
¼ cup cannabis infused butter
1 cup white syrup
14 oz condensed milk
2 cups sugar
1tsp vanilla extract
12 popsicle sticks
Optional garnishes (melted chocolate for drizzling, crushed cookies, nuts, small candies like M&M's)
Directions:
Wash and dry apples, remove stems.
In a medium sized sauce pan, dissolve butter, syrup, sugar and condensed milk over medium-low heat. Stir thoroughly to prevent burning.
When your caramel reaches the "soft-ball??? stage (235-240 degrees Fahrenheit on candy thermometer), gently stir in vanilla extract and remove from heat. Cool 2-3 minutes.
Dunk apples into caramel. Submerge each apple up to the base of the popsicle stick. Slowly pull apple out of the caramel, while swirling.
Garnish your apples as you wish or leave as-is.
Allow apples to cool and let caramel set completely
Enjoy!
Makes 12 apples.
To top off your Halloween night full of THC-infused goodies, add in a horror movie marathon. On a night like Halloween, when it's fun to be scared, medical marijuana can make the scary movies that much scarier! Sure, you'll convince yourself that the clown from IT is trying to get you each time you go to the bathroom, but hey, that just adds to the fun of Halloween.
Besides… he totally is.